The demand for video content is rising with 72% of consumers now preferring to learn about a product or service through video.
The objective for our content creation service is to work with our clients to assist with there content creation needs. With the many demands needed to run your own business often times creating your own content for social media is an ambition but in practice may not be possible. Not to worry, we have your back.
From initial concept to final editing, our content creation service is designed for those clients who know what they want to achieve, but wish to have a professional sounding board along the way to make sure their project stays on track and delivers in the best way possible.
The service is provided for individuals or businesses of any size and is for anyone looking to create their own content for businesses or for social media. We offer a monthly content creation fee where we will create all your social media content for you safe in the knowledge you are getting incredible content for a simple fixed price.
Some Examples Of Our Work
Start shooting better video
Join us today and take charge of your video marketing
Some Examples Of Our Work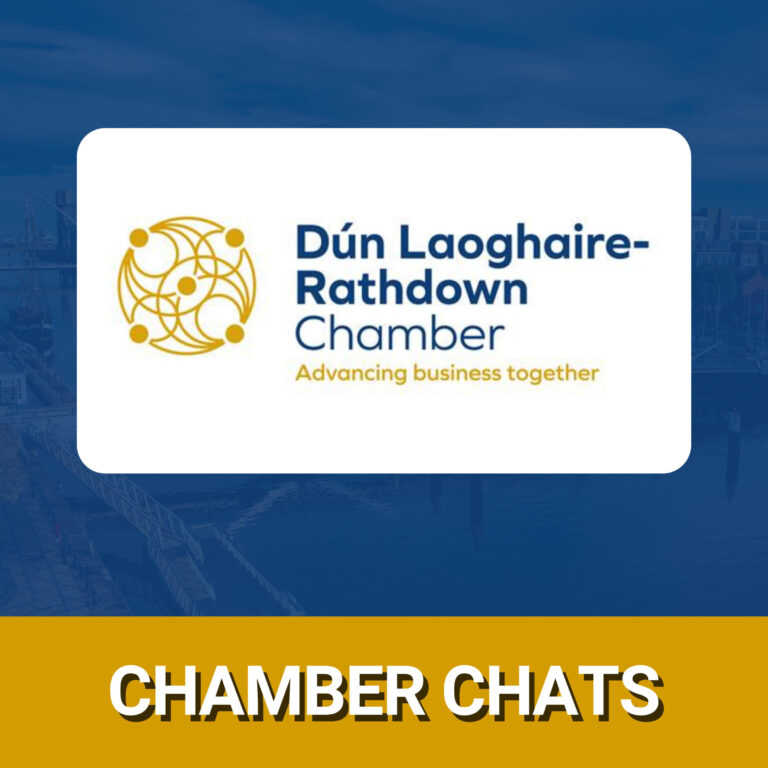 Chamber Chats
Weekly conversations with members of the DLR County Chamber about their businesses and how they contribute to the region
Gerry McConville and Capital Credit Union
In this episode we chat with Gerry McConville from the Capital Credit Union about the expanding role the credit union plays in the community and its growth beyond its original conception as the poor mans bank
To find out more about the Capital Credit Union
To find out more about the chamber itself
To find out more about Film smart productions head over to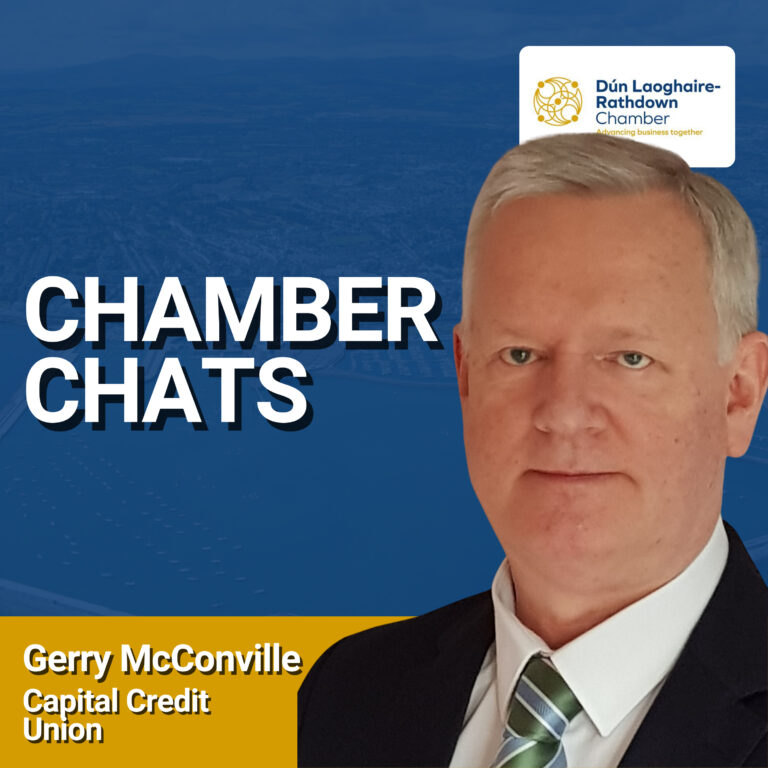 Search Results placeholder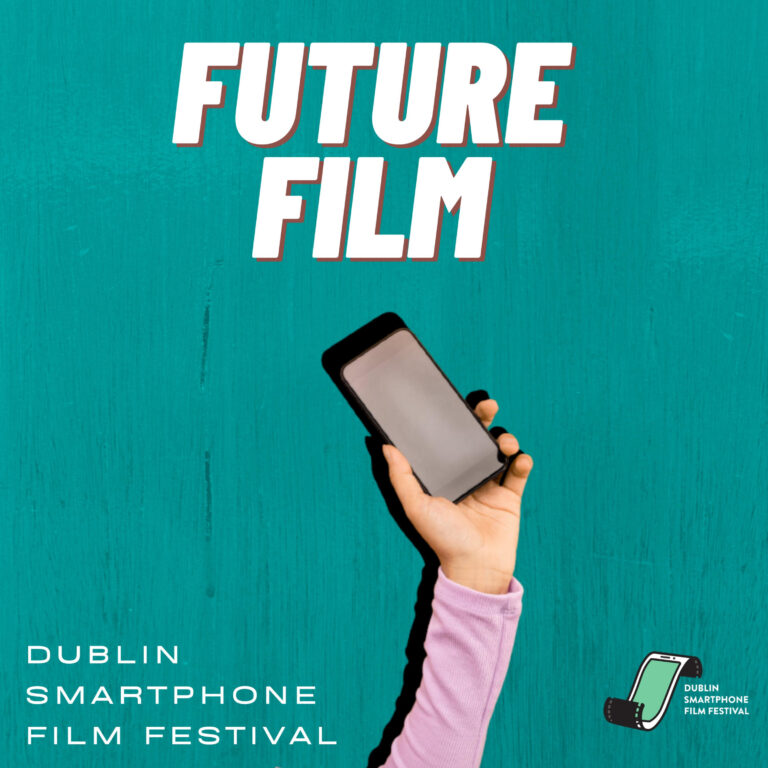 Future Film Podcast
Listen to interviews with filmmakers and creators from around the world using future technology to tell compelling story's for the big screen and small screen. Each week host Robert Fitzhugh speaks to different guests utilising mobile devices to tell their stories. We cast a wide net here covering creators from all around the world focusing on technical side to film-making as well has focusing the psychological aspects of modern content creation. The future is here and this podcast is designed to inform and educate the modern filmmaker
Documentary filmmaking with an IPHONE 3 with Director David Quint
This week we chat with Director David Quint, the director of Father Unknown about the experiences from his film Father Unknown and his process behind creating a feature documentary with just the phone he has in his pocket
To find out more about Father Unknown head over to www.fatherunknown.com
For more about the Dublin Smartphone Film Festival check out www.dublinsmartphonefilmfestival.com
—
Send in a voice message: https://anchor.fm/futurefilmpod/message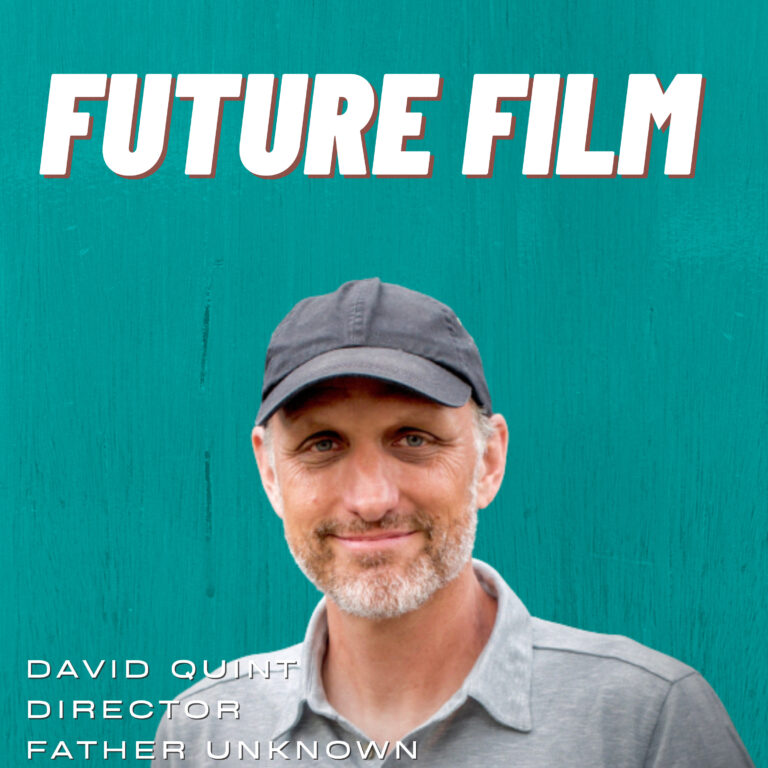 Search Results placeholder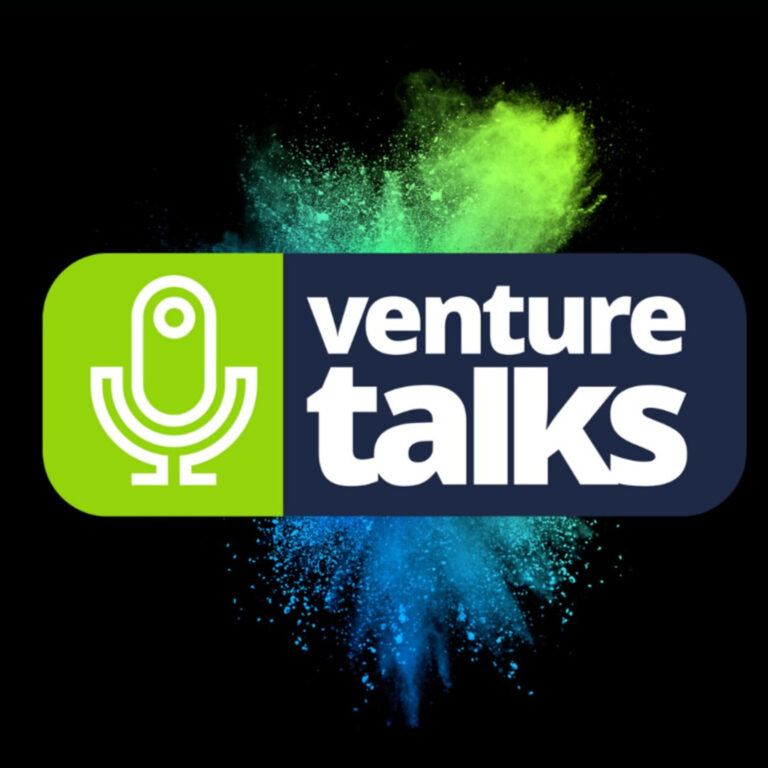 Venture Talks
Venture Talks focuses on conversations with the Venture Business Network member's discussing the highs and lows of running your own business.
Aidan's Consultancy Agency
This episode we chat with Aidan O'Driscoll from aidansconsultancyagency.ie
ACA was established to work with Business owners to improve their sales and management practices. We work with Business owners and managers to develop an implementable sales strategy, where we oversee it's implementation within each level of the organization.
For more information on Aidan head to https://aidansconsultancyagency.ie/
For more information on the Venture Business Network head to: www.venturenetwork.ie
For more information on Film Smart Productions head to: https://www.filmsmartpro.com/
—
Send in a voice message: https://anchor.fm/venture-talks/message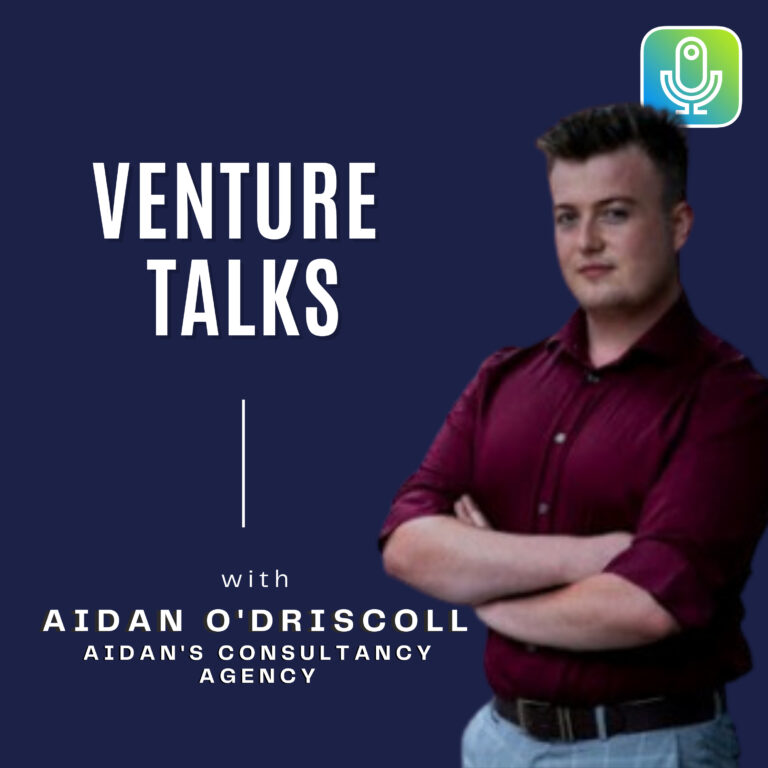 Search Results placeholder
We provide you with our knowledge, experience and network of relationships.